FAFSA Publications and Resources
The Free Application for Federal Student Aid (FAFSA) is the form used by the Department of Education to determine your eligibility for federal financial aid. To learn more about the FAFSA, visit our information-based website, StartWithFAFSA.org.
Publications
Finish the FAFSA in Five Steps breaks the FAFSA process into five simple steps and includes information about the materials needed to complete the form, tools available through online submission and more. It also provides information about additional financial aid resources and includes FAFSA Facts, which offers students and parents must-know facts about the FAFSA including useful terms, when to apply and how to get the most assistance throughout the process.
The FAFSA Fundamentals PowerPoint is a great introduction to the Free Applications for Federal Student Aid. It will guide you through an overview of completing the FAFSA.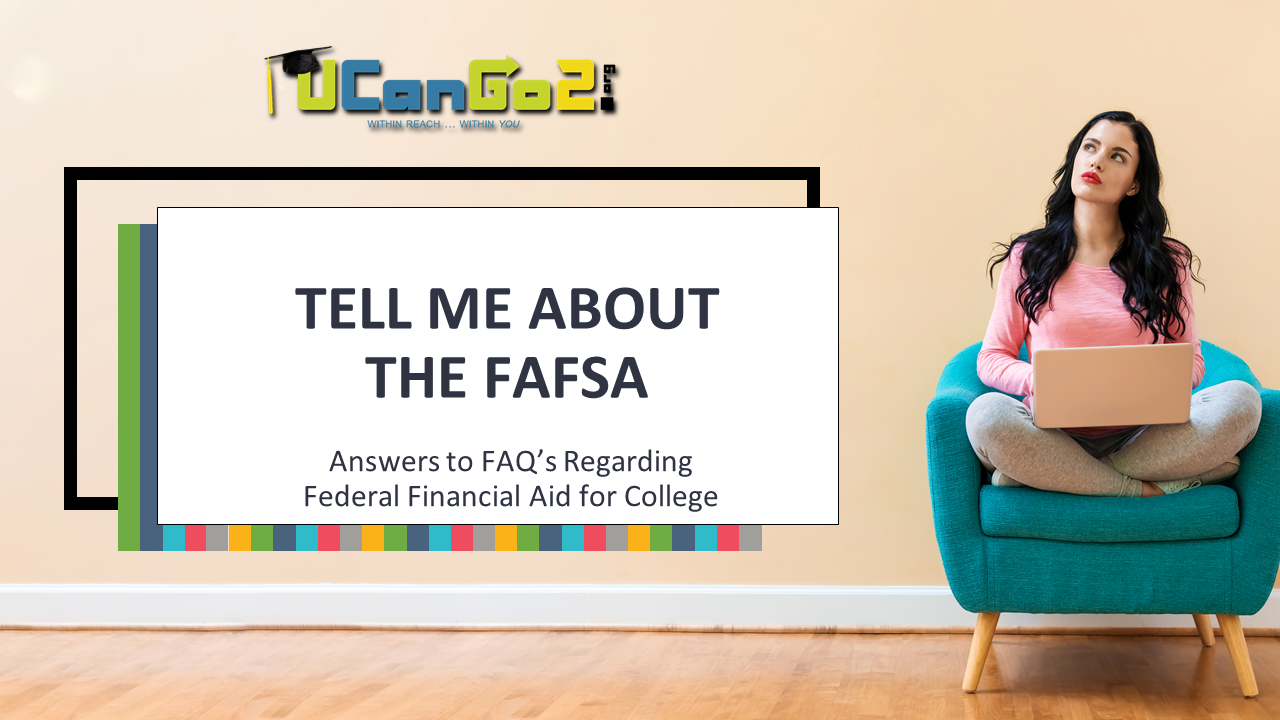 The following modules will walk you through the FAFSA process. Beginning with Module One, complete each module in order. If you don't finish all five in one sitting, no problem! Just remember where you stopped, and then pick up where you left off.
The Dependency Questionnaire lists the questions used to determine your dependency status on the FAFSA. If you answer "Yes" to any one of these questions, you'll be considered an independent student and will not need to include your parents' information on the FAFSA.
The FSA ID Worksheet, also available in Spanish will guide you through the FSA ID creation process. Federal Student Aid IDs are required for students to electronically sign the FAFSA, and one parent of a dependent student will also need to create an FSA ID. Keep this document in a safe place.
The Expected Family Contribution (EFC) PowerPoint will guide you through the ins and outs of what the EFC is and how it is calculated.
The Federal Student Aid Identification (FSA ID) PowerPoint will guide you through the ins and outs of the FSA ID and how to create one.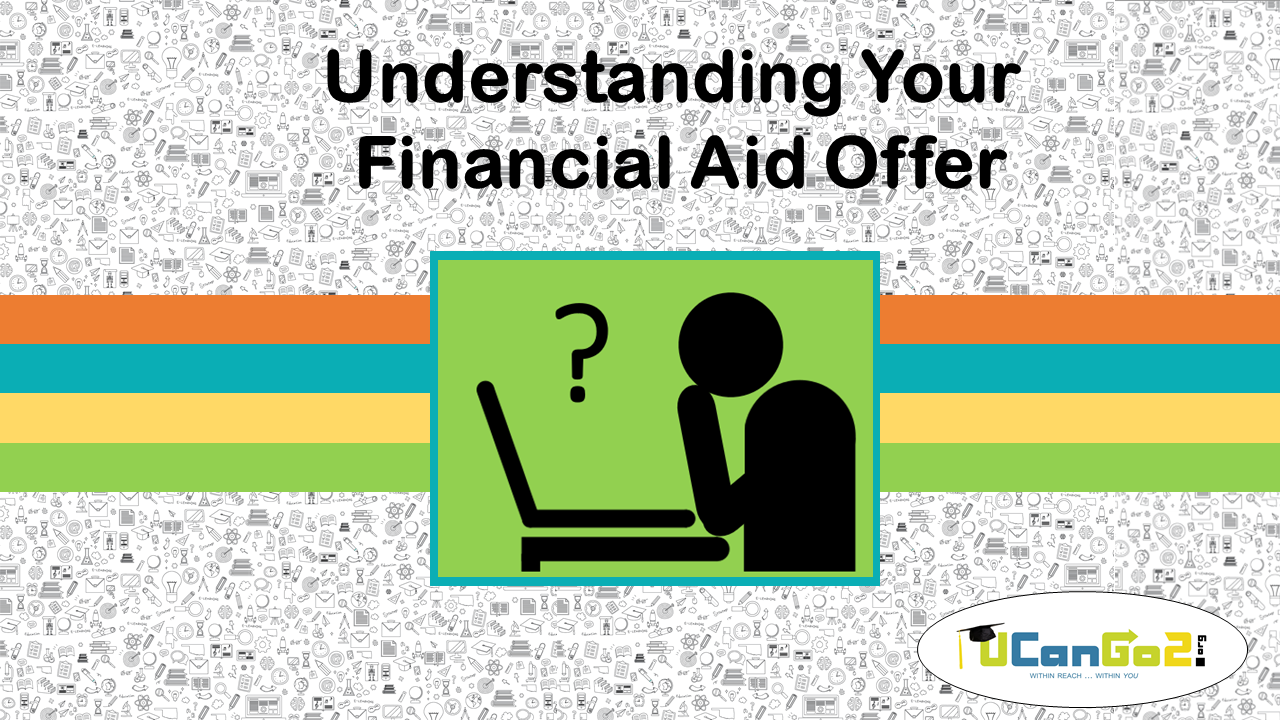 The Financial Aid Offer PowerPoint will guide you through understanding your financial aid offer, and what to do after receiving it.

Resources