Scholarships
The nature of our work with students, parents and educators leads us to an abundance of scholarship resources. Use our Scholarship Success Guide below for help with submitting scholarship applications. Keep in mind all scholarship information listed is subject to change.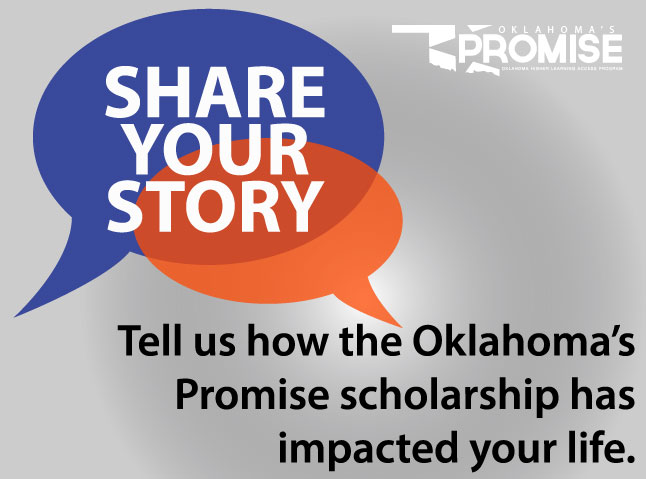 Are you an Oklahoma's Promise scholarship recipient? If so, we'd love to hear how the program has impacted your life. By sharing your stories, we hope to encourage other students to apply for Oklahoma's Promise and start planning for their futures.
Scholarship of the Week
The Margarian Scholarship
The Margarian Law Firm is offering the 2016 Margarian Scholarship to reward a select number of deserving students for their academic and personal achievements. The application is designed to give applicants the opportunity to present all the reasons why they are the most deserving candidate. This scholarship awards five $1,000 prizes to the winning students.
Who may apply:
High school juniors or seniors
College and university students
Graduate school students
Application Deadline:  June 30, 2016
Learn more and apply for The Margarian Scholarship.