Scholarships
The nature of our work with students, parents and educators leads us to an abundance of scholarship resources. Use our Scholarship Success Guide below for help with submitting scholarship applications. Keep in mind all scholarship information listed is subject to change.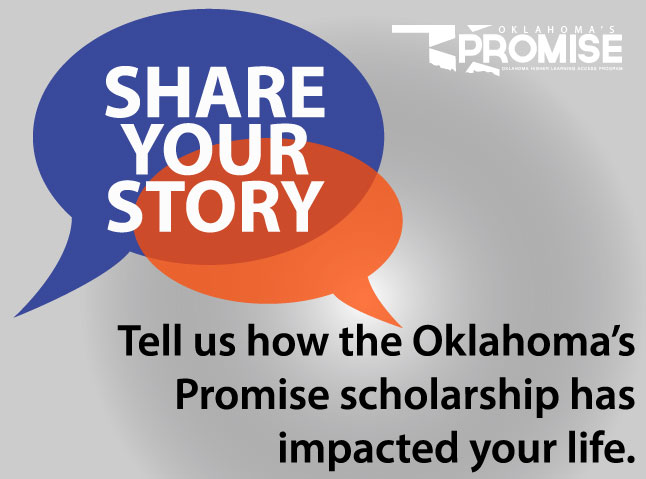 Are you an Oklahoma's Promise scholarship recipient? If so, we'd love to hear how the program has impacted your life. By sharing your stories, we hope to encourage other students to apply for Oklahoma's Promise and start planning for their futures.
Scholarship of the Week
Against the Grain Production Scholarship
We believe in supporting future Asian American artists and leaders who are shining examples of what it means to Go Against The Grain. Each year, ATG proudly awards scholarships to a select group of amazing Asian American high school seniors, college undergraduate and graduate school students.
Award Amount: $1,000
Learn more and apply for the Against the Grain Production Scholarship.